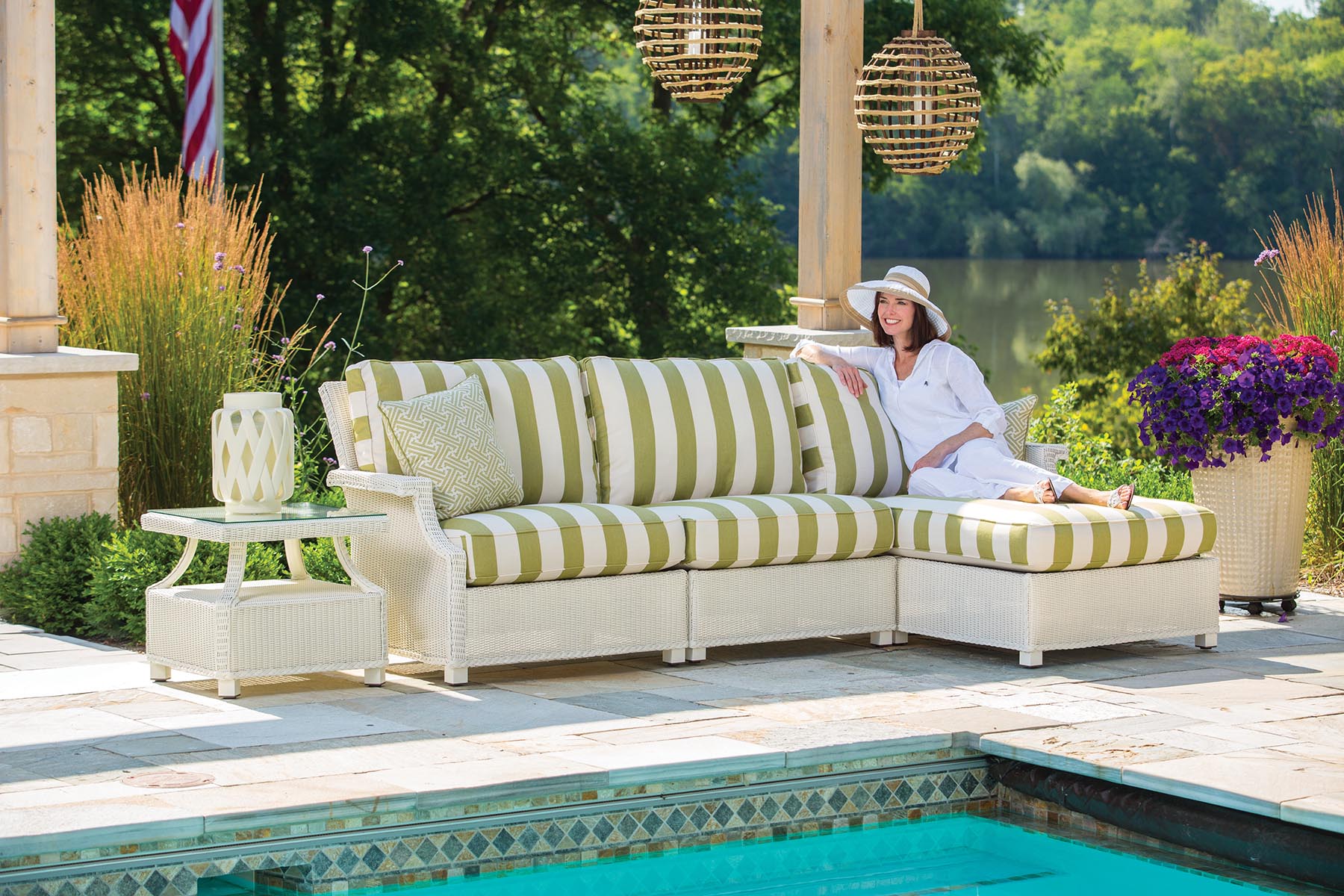 Are you unsure of the brand name of your wicker or rattan furniture? Or has shopping for replacement cushions not resulted in what you need? You can rest assured that custom sized cushions for your indoor or outdoor furniture are just a few clicks away. With Cushions by Wicker Imports, we'll guide you through measuring for your new custom cushions, so you're sure to get the perfect fit. Custom bench cushions can be ordered by phone.
Featured Custom-Sized Cushions
Are You Sure You Need Custom Cushions?
Did you know that Cushions by Wicker Imports already knows what size cushions you'll need for your brand-name furniture? Or that you can shop by cushion type? Before you order a custom size, be sure to explore those options.
And don't forget about all your fabric choices (including outdoor fabrics like Sunbrella), throw pillows, and many more options to go with your custom cushions. We're ready to help you make your home beautiful and inviting. Let's start that order.
Just an Order Away!
If you thought you were out of luck because your furniture has a custom shape or because you can't locate the manufacturer's name, no worries! We have you covered.
You can order almost ANY size custom outdoor cushion, indoor furniture cushion, or custom patio cushion from Cushions by Wicker Imports. Get started now!